Contact
Do you have any questions or suggestions? Feel free to send us a message via the contact form, or get in touch with us by phone using the contact details listed here. We will also be happy to advise you in person. Please feel free to make an appointment with us!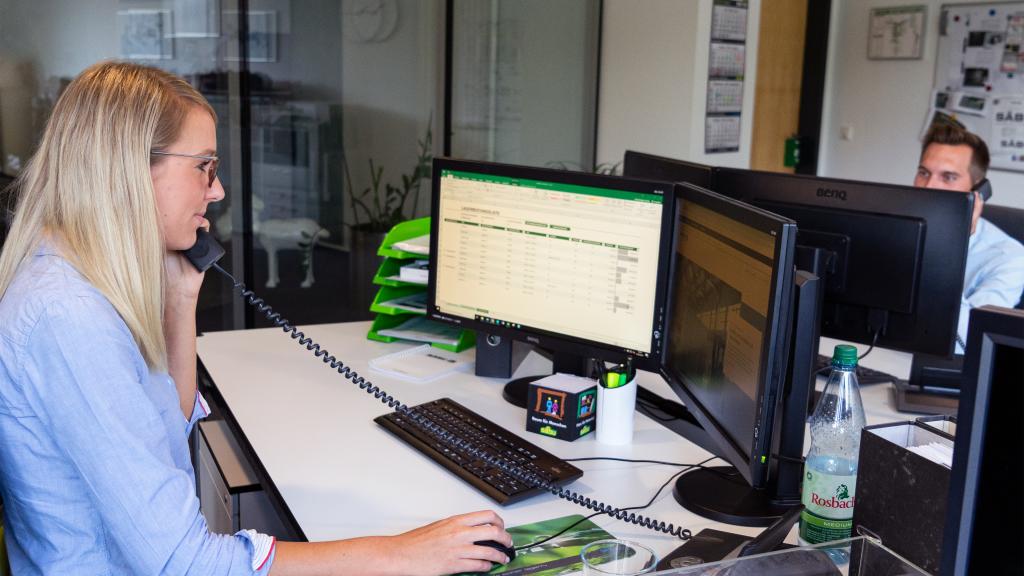 Support
Contact Persons
You already have a contact person at our company or know which department you wouldlike to contact?
On our support site, you find the contact details of our contact persons for system and modular construction, room and storage technology and hazardous material storage.
Zum Systembau 1
51597 Morsbach-Schlechtingen

Phone: +49 2294 6940
Fax: +49 2294 69438

E-mail: info@saebu.de

Coordinates (DG): 50.860588, 7.750799
Coordinates (GMS): 50°51'37.3"N 7°45'02.9"E

Opening hours of the administration:
Monday - Thursday: 7:30 - 15:30
Friday: 07:30 - 15:30

Logistics information:
Delivery time: 06:15 - 14:00
Pick-up time: 06:15 - 14:00
SÄBU Gransee Mobile Raumsysteme GmbH
Am Gewerbepark 22
16775 Gransee

Phone: +49 3306 79810
Fax: +49 3306 798170

E-mail: gransee@saebu.de

Coordinates (DG): 53.006673, 13.175551
Coordinates (GMS): 53°00'24.0"N 13°10'32.0"E

Opening hours of the administration:
Monday - Thursday: 08:00 - 16:45
Friday: 08:00 - 15:30

Logistics information:
Delivery time: 06:00 - 14:30
Pick-up time: 06:00 - 14:45