Storage Containers - The Cost-Effective Warehouse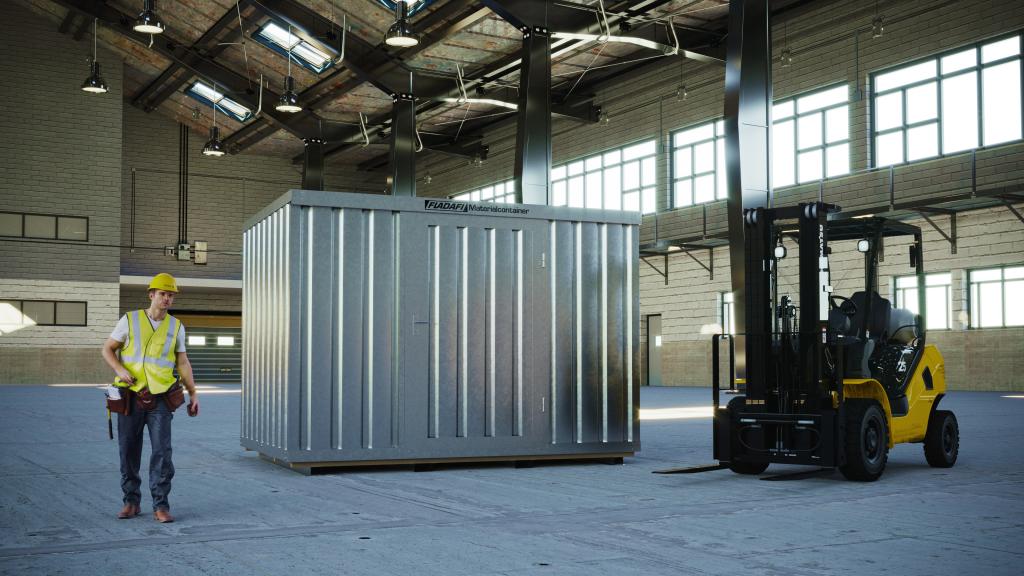 The solution for almost every indoor and outdoor storage requirement are FLADAFI® storage containers. The divers range extends from small roller shutter boxes for the smallest storage quantities to large combination solutions, in insulated or non-insulated versions.

FLADAFI® also has the right solution for stored goods that need to be kept absolutely dry.

The fully galvanised storage containers are durable and corrosion-protected. They have practical crane loading devices as well as forklift pockets, making them flexible to use and very easy to move to another location.
The field-tested accessories from our range can be used to develop individual storage solutions, such as the use of cooling or heating units as well as special shelving.