SÄBU Gransee Mobile Raumsysteme GmbH
Mobile room modules have been successfully manufactured at the Gransee site in Brandenburg for over 30 years. These prefabricated room units are used to create high-quality system or modular buildings such as office buildings, schools, kindergartens, care facilities and much more.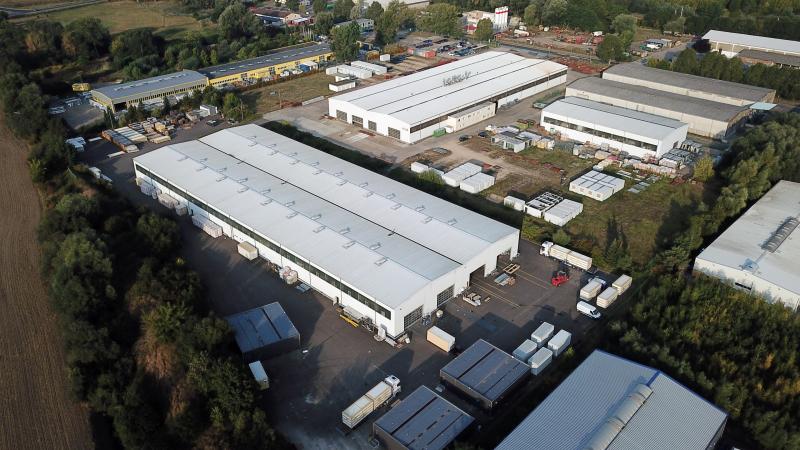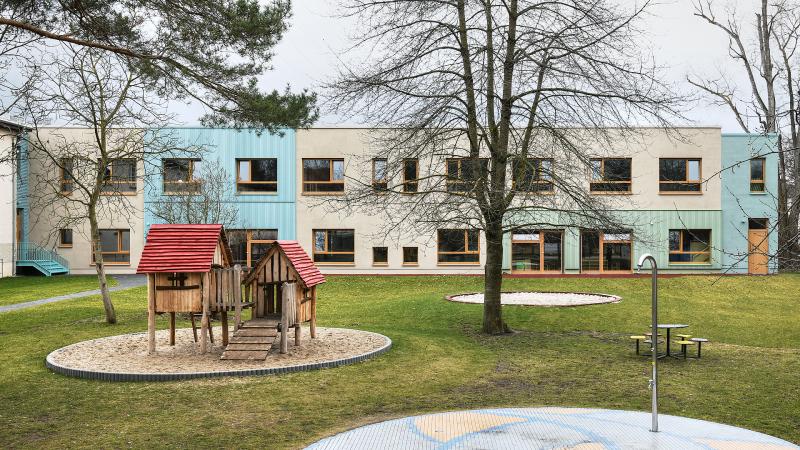 The company SÄBU Gransee Mobile Raumsysteme GmbH was founded in October 1991, making it one of the first companies to settle in the Gransee industrial estate shortly after the German reunification. Today, the team in Gransee consists of 80 employees. Among them are many who have been with the company from the beginning.
For the Gransee site, as well, sustainability and climate protection is of most importance. In 2021, the company was awarded the "resources SAVED" certificate.
SÄBU offers many interesting areas of responsibility. Here, different trades are united in one place, e.g. drywallers, welders, roofers, electricians and HVAC technicians. We look forward to receiving your application!
Are you unsure whether SÄBU is the right partner for you? Find it out in an uncomplicated way during a work placement or trial work in the company: simply call us and arrange an appointment and time period.
Feel free to write to us if you have any further questions.