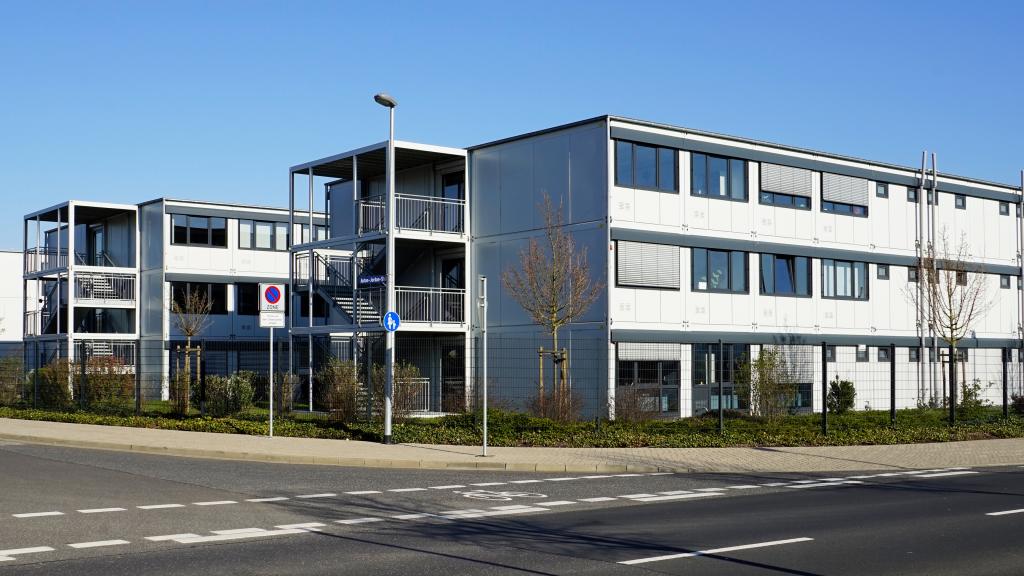 Our References in Modular Construction
SÄBU modular buildings are used in all industries. As soon as rooms are needed quickly, cost-effectively and without complications, our system solutions are used. You do not have to do without an appealing design and functionality of the buildings and rooms.
The short assembly time, the cost advantage through standardisation of the room units with regard to room dimensions, the weather-independent production through prefabrication in the factory as well as the smooth subsequent expansion, addition of storeys, conversion or change of use of the modules are the special strengths of SÄBU modular construction.
Are you looking for a competent and reliable partner for your next building project? SÄBU realises modular buildings according to your wishes and needs - with experience since 1924.
Get an overview of our diverse modular buildings here.