Planning a Turnkey Building with the General Contractor SÄBU
Already in the course of planning the new building, concrete demands are made on us as a company and on the building object. During the entire construction phase, you as the building owner will have a permanent contact person at your side who will ensure that your wishes are implemented.

The general contractor SÄBU has been proving its efficiency for decades through the large number of successfully completed construction projects.
PLANNING
Turnkey Construction
The complexity of modular buildings places the highest demands on the client as well as on the executing companies.
With each contracting party of the individual construction areas, the number of interfaces for the temporal and partly also spatial coordination of the individual trades increases.
Turnkey construction means for you as the building owner: the more trades are bundled and controlled at SÄBU, the more relaxed it is for you.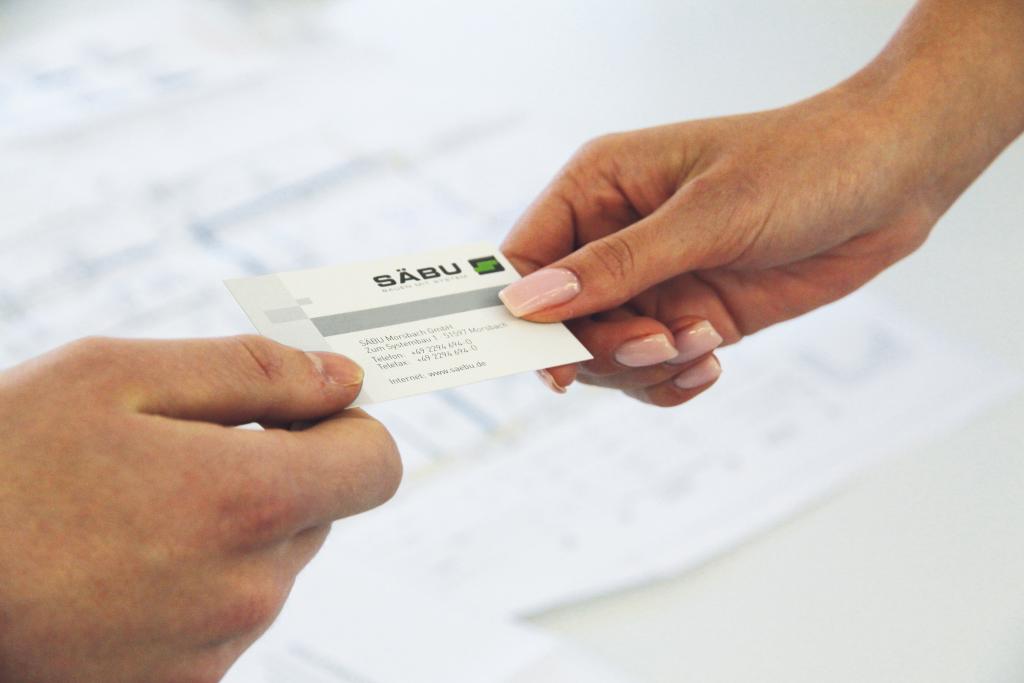 PLANNING
Planning and Cost Certainty
The completion date, the available budget, construction quality, energy efficiency, sustainability and plans for future extensions or adaptations: these are areas in which modular construction often performs better than conventional construction.
As an investor, you receive planning and cost security through a fixed completion date and an agreed price at the time the order is placed.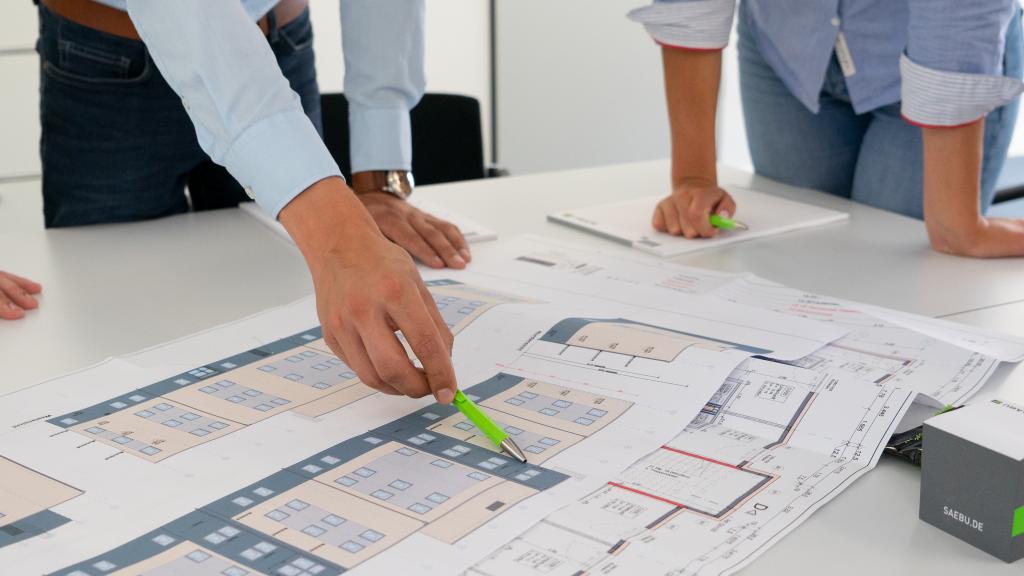 PLANNING
A Wide Range of Design Options
After all questions regarding the design of the modular building as well as the technical and economic aspects have been clarified with you as the client, detailed drawings and production plans are prepared.
You determine the equipment of the modular building: facade design, floor coverings, wall design, ceiling designs, lighting concepts, doors, windows and much more.
If desired, SÄBU can also take care of the interior design as well as the design of the outdoor facilities through specialised partner companies.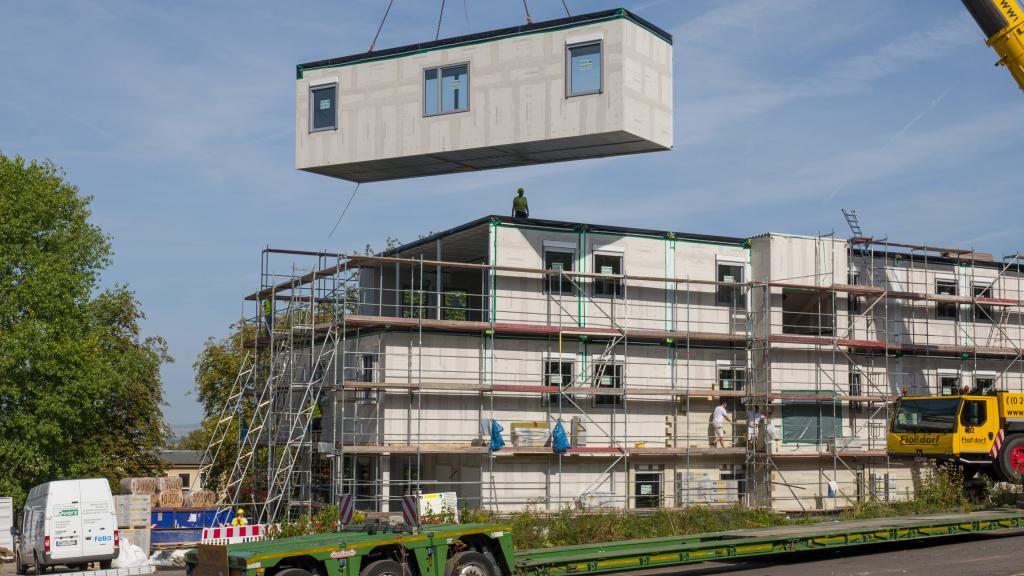 PLANNING
Quality Assurance Throughout the Construction Project
After the order has been approved, SÄBU as your general contractor takes over the complete handling of the construction project up to the handover of the keys, as far as you as the client wish.
Continuous quality control in the factory, construction supervision and coordination of all trades on the construction site as well as documentation are an important part of quality assurance.
Are you interested in a SÄBU construction project or do you have any questions for our sales department? Feel free to contact us by phone or fill out our contact form.

Sales modular construction