Sustainability at SÄBU
Operating sustainably and profitably is not only good and important for the environment, but also for the company. Without profit, it is not possible to invest into the future, the technology or the progress. That is why it is important to us to ensure sustainability in the area of manufacturing products and to use environmentally friendly, eco-friendly and recyclable materials.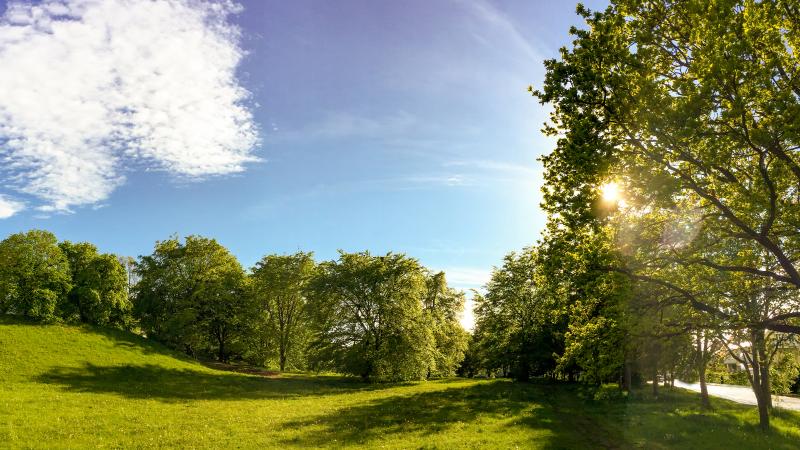 What Does Sustainability Mean to SÄBU?
At SÄBU, we believe that companies have both an environmental and an economic responsibility. Together we can make a difference and create an environment worth living in for present and future generations.
Our commitment to environmental protection includes a wide range of measures. We are committed to reducing our energy consumption, minimising waste and emissions and promoting the circular economy. With these measures, we aim to minimise our environmental impact and conserve natural resources. As a positive side effect, this also reduces operating costs.
For our exemplary commitment, we have received the globally recognised ISO 14001 certification as a special award - an important milestone on our way to a more sustainable future!
We have taken a further step towards more sustainability by installing the first extensive photovoltaic system on a roof of one of our production halls. A generator area of 1600 m² with an output of around 300kWp was created. This avoids CO2 emissions of around 150,00 kg per year. 75% of the plant's output is used directly for our own consumption. This allows us to use our own produced energy for manufacturing, significantly reduce energy consumption and help make the world a little greener. 
With our company, we want to continue to keep an eye on and support the health of our employees, climate protection, energy awareness, economic efficiency and nature. Our goal is to preserve working and living space for all of us and to secure it for future generations.
Quality and sustainability are our commitments. Experience and continuity are our strengths.
You can read more about the values ​​and goals of SÄBU under Company.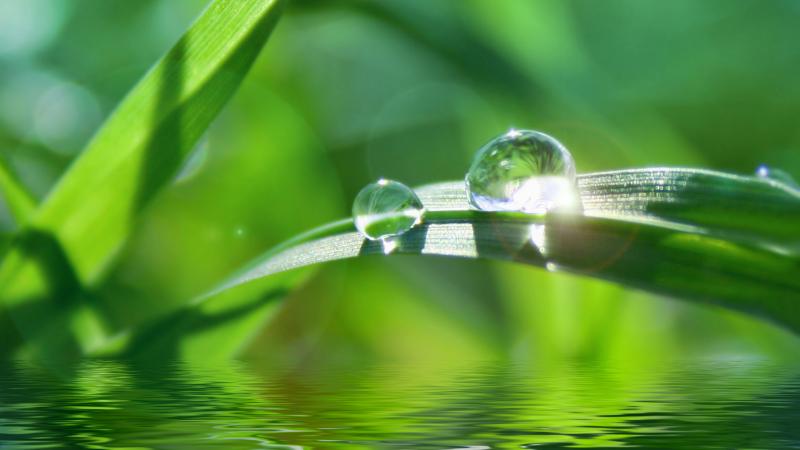 What is Sustainable Construction?
Sustainability in the construction industry encompasses the entire life cycle of a building - from planning, construction and use to deconstruction. All phases must be taken into account in the sustainability assessment: not only the energy efficiency in the operation and use of the building are an important part of the whole process. But also, the production of building materials as well as the construction and deconstruction of a building, which consume large amounts of energy. The aim is to preserve the environment and the ecosystem by consciously handling and using available resources and reducing energy consumption to a minimum. Sustainability means thinking already today about tomorrow.
How Sustainable is a Modular Building?
Modular buildings are convincing in terms of sustainability. The steel used for the construction is the basis of the modular building, DIN-tested and almost 100% recyclable, as the building material has a closed material cycle. For production at SÄBU, only high-quality, quality-tested materials that are harmless to health are used and continuous internal and external quality controls are carried out. The optimised and precisely fitting prefabrication of the modules in the factory as well as the material waste reduced to a minimum enable a lower consumption of raw materials. The weather-independent production and assembly also ensures precise scheduling and cost reliability.
Thanks to high thermal insulation, modular buildings achieve optimum energy efficiency, which, in addition to good sound insulation, ensures comfortable interiors. All technical possibilities regarding the use of renewable energies can be implemented in modular construction.
The modular construction method also offers the possibility of converting, extending or adding storeys to a building. The self-supporting modules and non-supporting interior walls offer unlimited utilisation potential and enable optimal use of space without loss of substance in any situation. The construction method also allows the building to be dismantled easily and without leaving any residues. Most of the materials used can be recycled and returned to the material cycle.
How sustainable the building will be is ultimately decided by each client.
You can find more information about our modular buildings in the FAQs or under Modular construction.