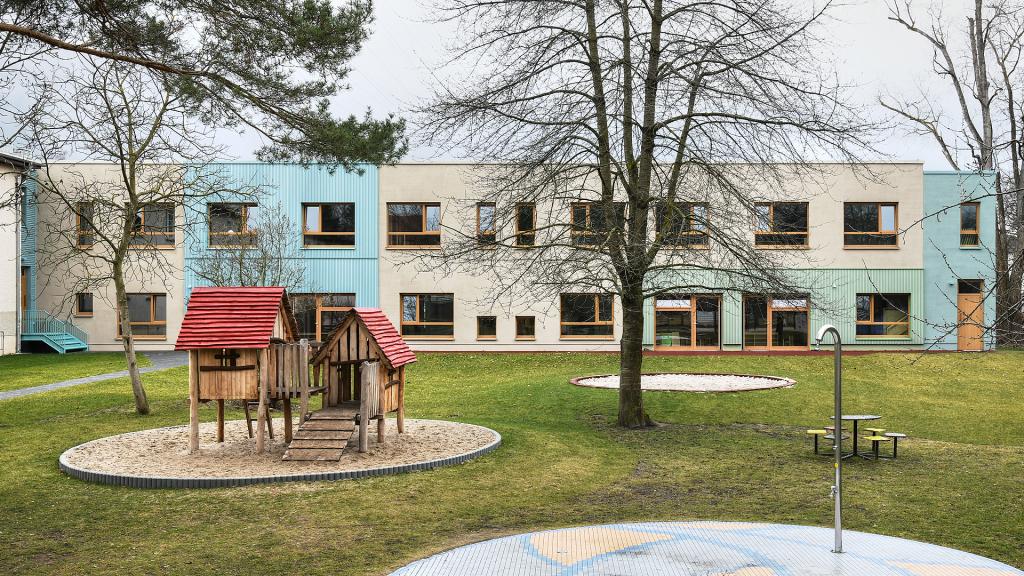 Day Care Centre Extension in Modular Construction Creates 89 New Day Care Places
The private education provider BEST-Sabel decided to expand the existing day care centre in Berlin-Kaulsdorf due to increasing demand. The customer decided on a new building in modular construction as the most economical overall solution. Compared to conventional construction methods, the modular construction method convinces, among other things, with a shorter construction time and significantly better calculable costs.
SÄBU was awarded the contract for the construction of the new day care centre as part of the turnkey service that was put out to tender. The service also included the organisation of the building foundation, the earthworks and foundation work with foundation connection to the existing building as well as the laying of the earth tubes.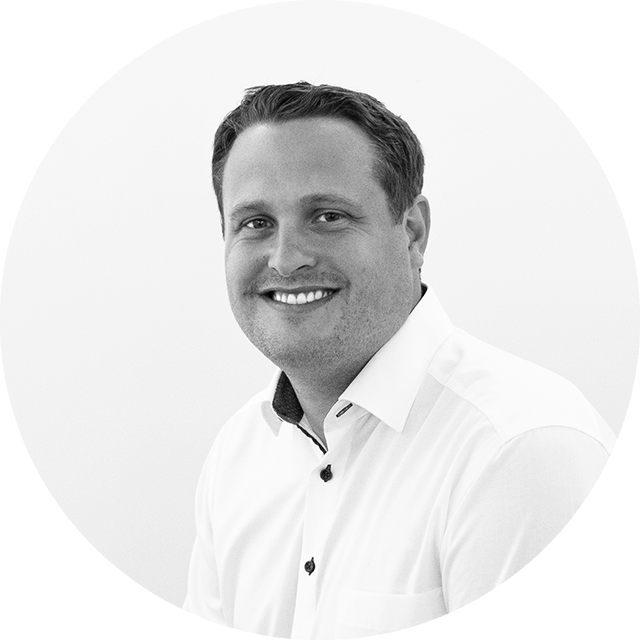 Sales modular construction
Our References in Modular Construction