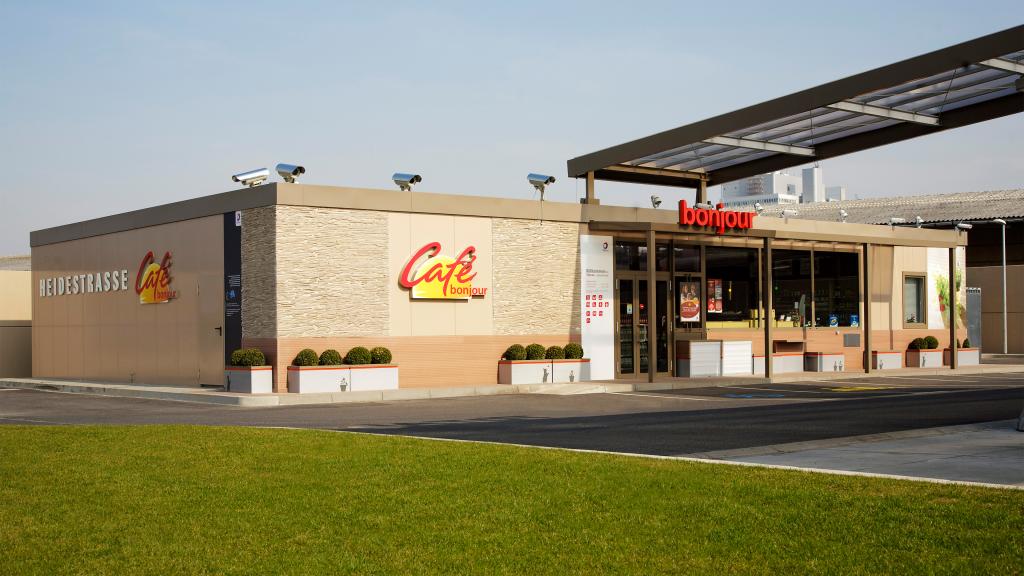 Shop Buildings for Petrol Stations and Rest Areas - Functional and Modern
Shop buildings, sales rooms for petrol stations and rest areas in modular construction are quickly ready for use and easy to maintain. The individual modules are prefabricated in our factory and ready for use within a few weeks, from the foundations to the installation and interior fittings.
The interior can be kept both functional and simple as well as modern. In addition to the shop area and the cash desk/sales area, high-quality equipped bistros, sanitary rooms and adjoining rooms can be integrated.
SÄBU offers individually designed and functional buildings according to customer requirements.