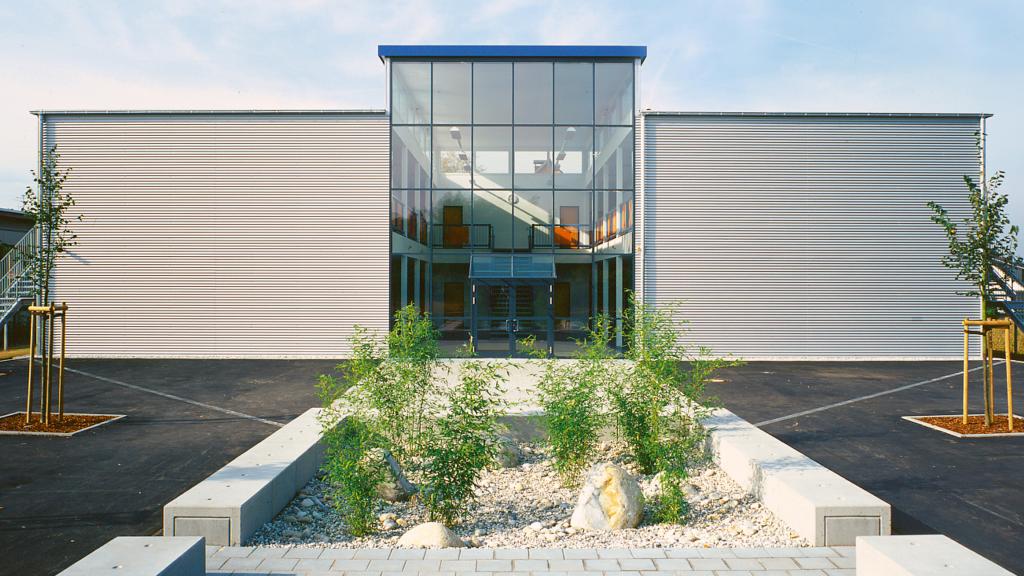 Creating Optimal Learning Conditions With Modular Construction
The demands on modern educational facilities are constantly changing. Playschool kids, pupils or students should be offered the best possible conditions and a positive learning environment. Modular educational facilities offer this flexibility of space utilisation to a high degree.
In addition to the optimal conditions for imparting knowledge, there is an increasing need for rooms for the care of kindergarten children, pupils and students in the afternoon or during breaks. The modular construction method, with its high degree of prefabrication in the factory and an extremely short assembly time on site, enables the rapid provision of additional space, e.g. in the form of catering facilities and recreation areas.
Modular construction is therefore particularly suitable for the construction of schools and universities, because with the help of this construction method it is possible to react quickly and flexibly to changing needs, and much more quickly than with conventional building construction. The buildings can be planned and constructed in such a way that later additions or extensions can be implemented easily, quickly and without great effort.