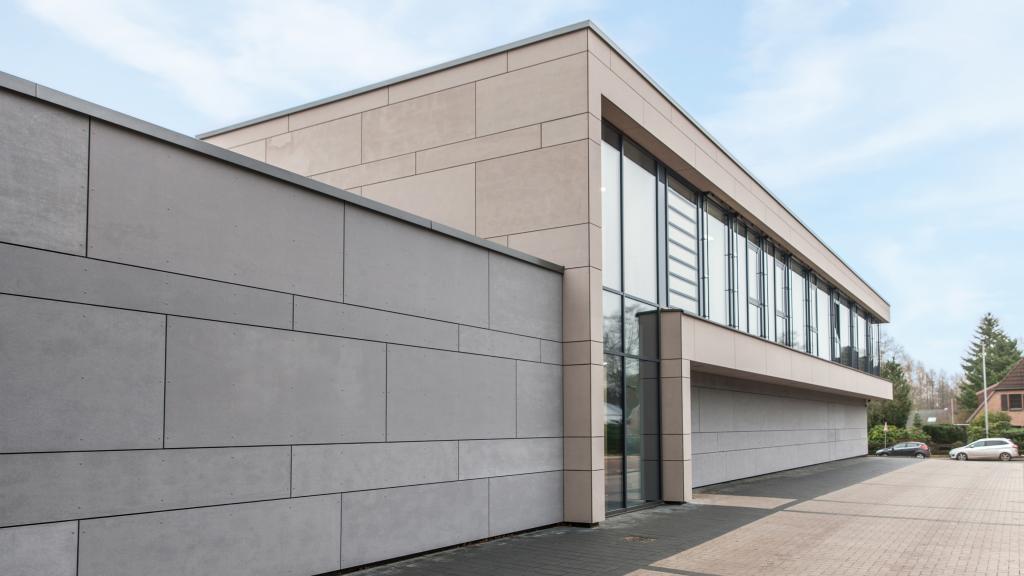 Office Building in Modular Construction - Timeless and Noble
This two-storey office building was constructed from 23 room units in modular steel construction and covers an area of around 850 m². The modular construction company SÄBU Morsbach erected this new building as general contractor.
The bill of quantities included the demolition of the existing building, the two-storey new building and the connection to the remaining old building. Earthworks with regard to the foundations and all supply and disposal lines were as much part of the scope of services as the planning and execution of the outdoor facilities and parking areas.
Sales modular construction
Our References in Modular Construction